19 Inch Touch screen kiosk Windows system 4+128G
1.Make samples
The customer bought a 19-inch kiosk touch screen conventional product and went back to test.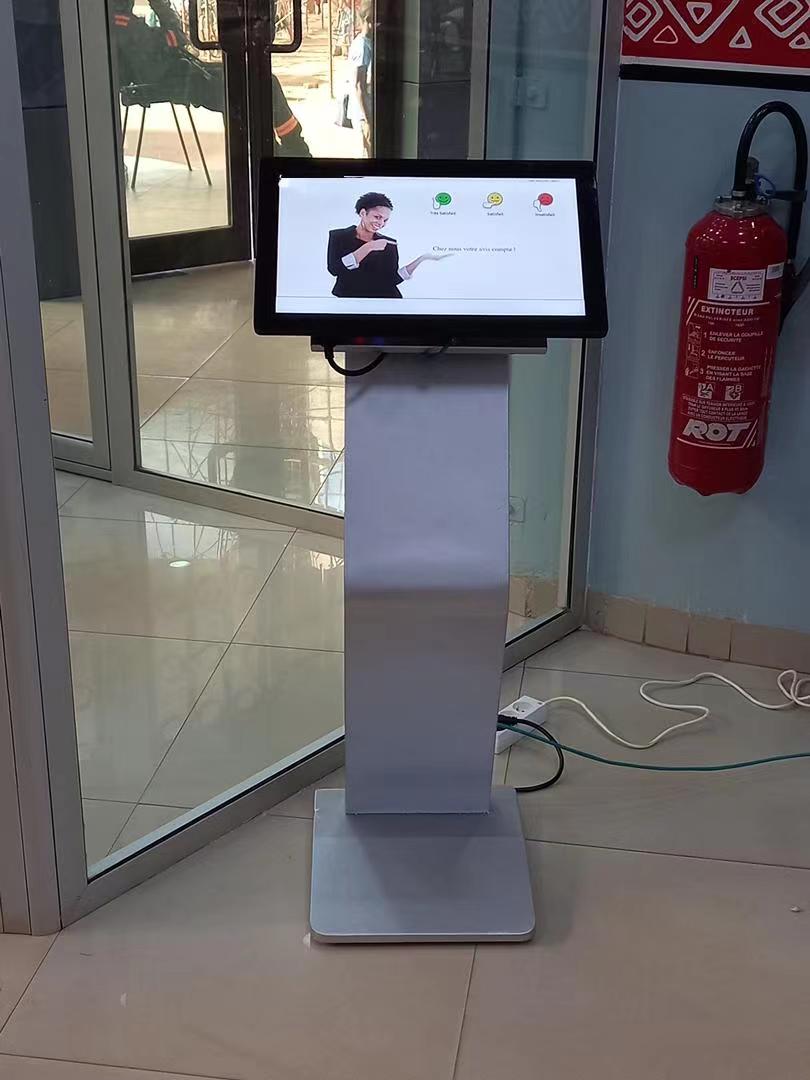 2.Mass production
After the sample was tested for a period of time, the customer said that he would place an order for another 20 units and send them to each branch for testing. When processing this order, the freight has risen very sharply. We helped the customer find many channels, compared various transportation methods and transportation companies, and finally chose the shipping method considering the price and timeliness. After placing the order, due to the aging problem of materials entering the warehouse, the production of 19-inch all in one touch screen kiosk could not meet the customer's aging requirements, so we communicated with the customer to change it to a 21.5-inch touch screen information kiosk, and the customer did not need to bear the extra cost. After careful communication, the customer agreed. Production started.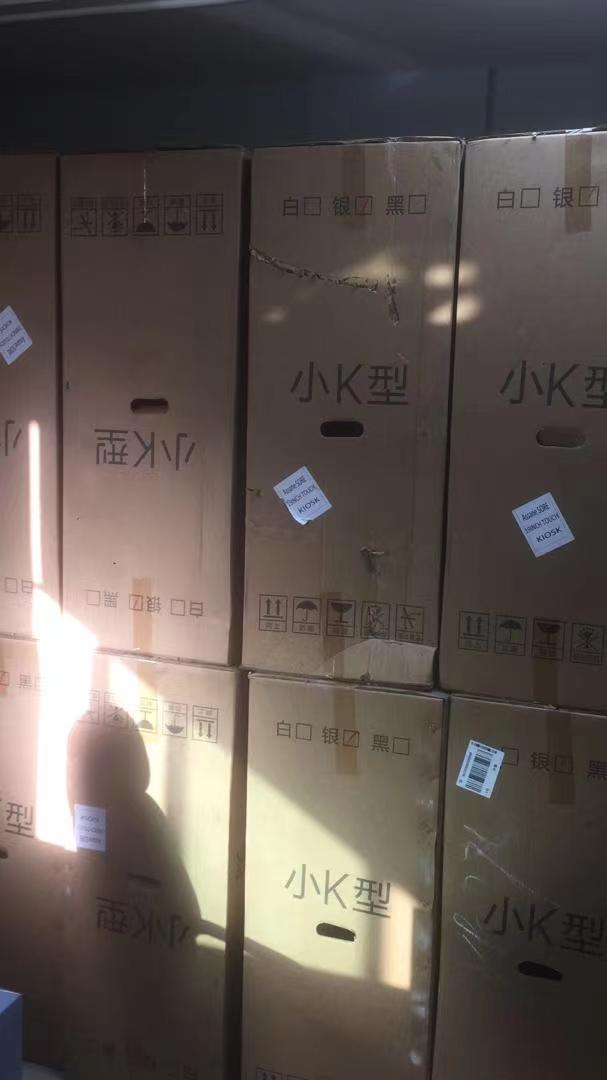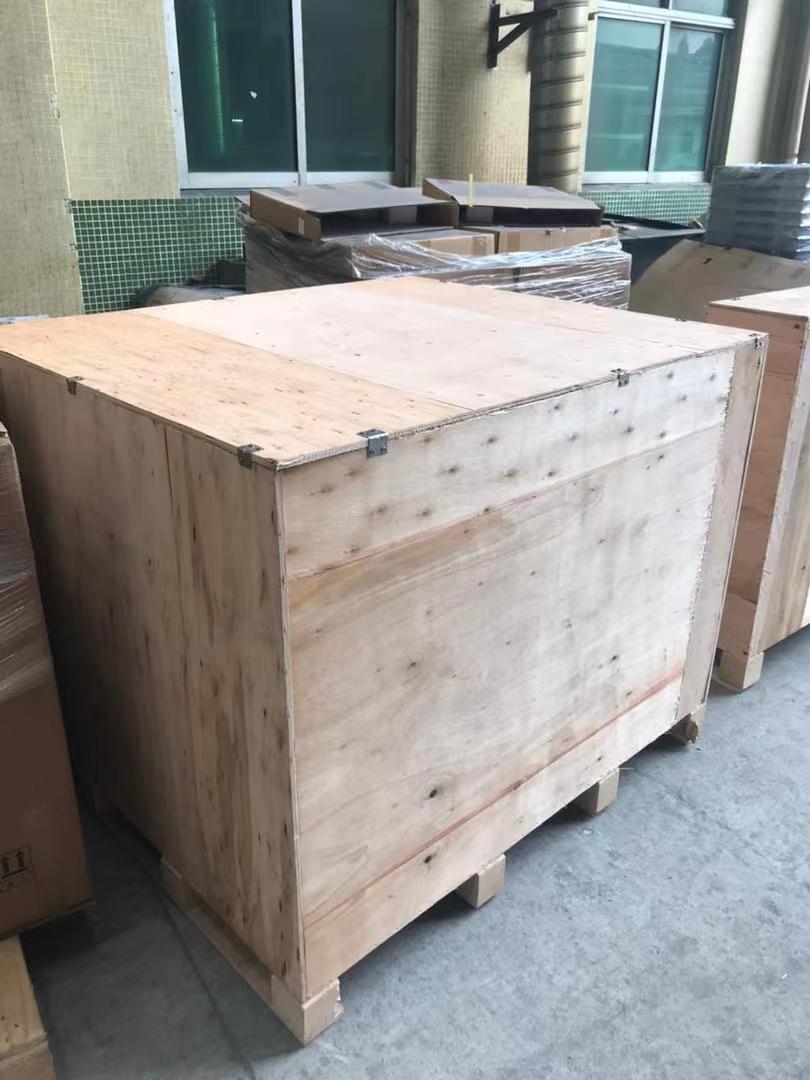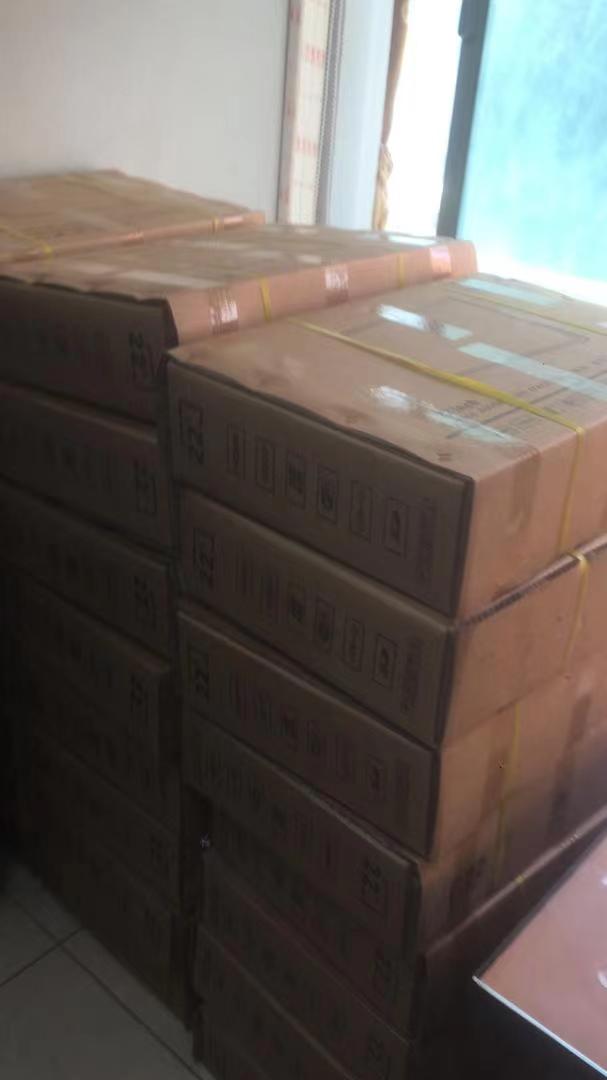 3.Shipping
Take production videos before leaving the factory, and package pictures for customer confirmation.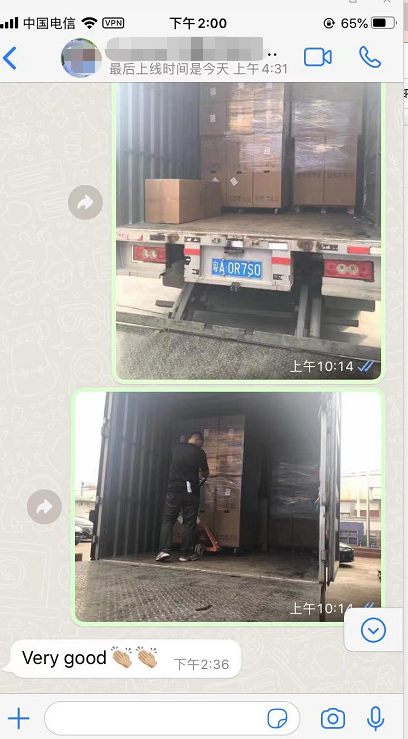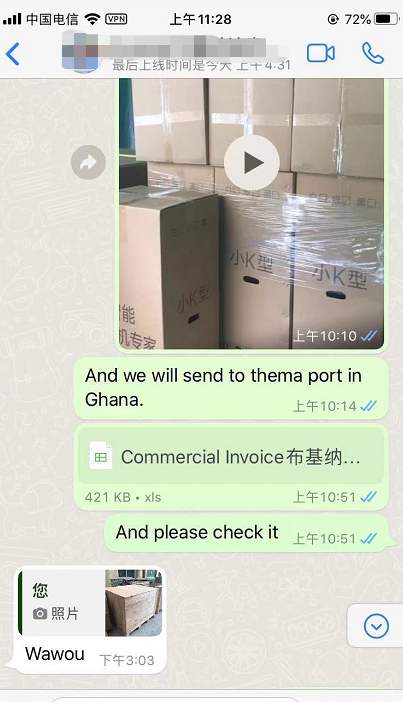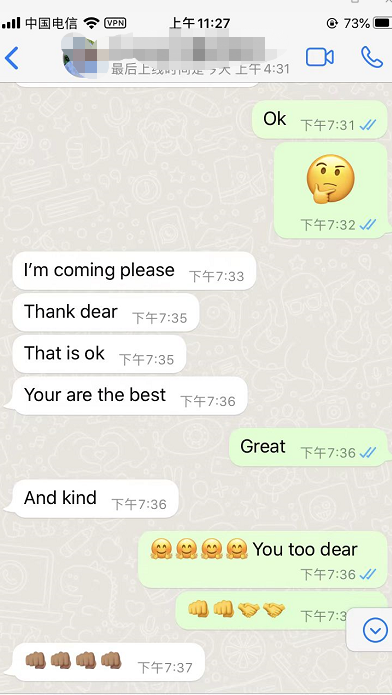 Recently, this customer is preparing to place an order for 25 more units, which is to be continued.