15inch Capactitive touch panel pc
1. Negotiation
The customer wanted 15inch Capactitive touch panel pc with an desktop base and stand base, but the customer could not provide us 3D drawings. We can also provide design and development services, customers only need to provide us their requests. Our engineers quickly designed the primary model according to the client's requirements. After careful communication with customers, we continuously adjust and optimize the model, and even some small details, we also provide two feasible solutions for customers to choose. The final model of the base was confirmed by customer.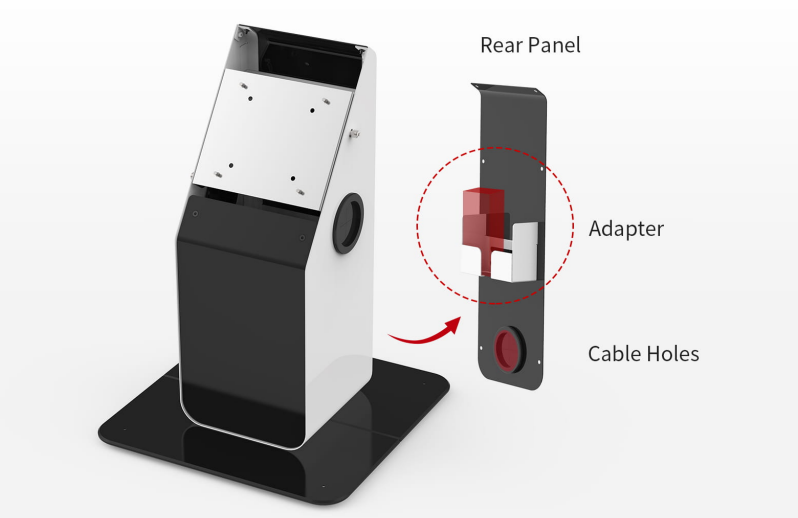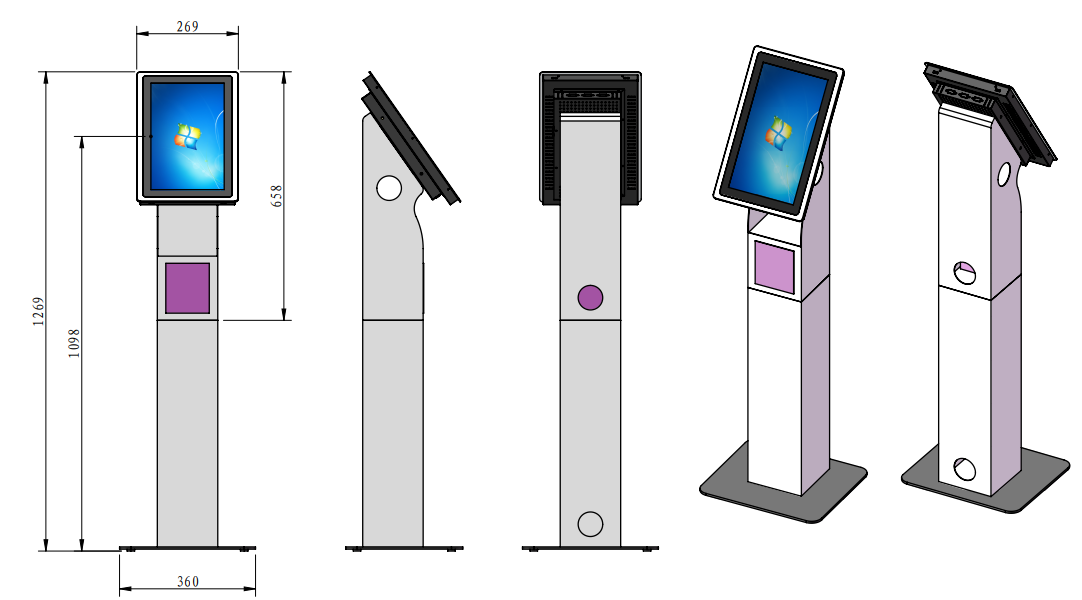 2. Make samples
Our production department quickly produces samples according to the drawings, and sends pictures to customers for confirmation before delivery.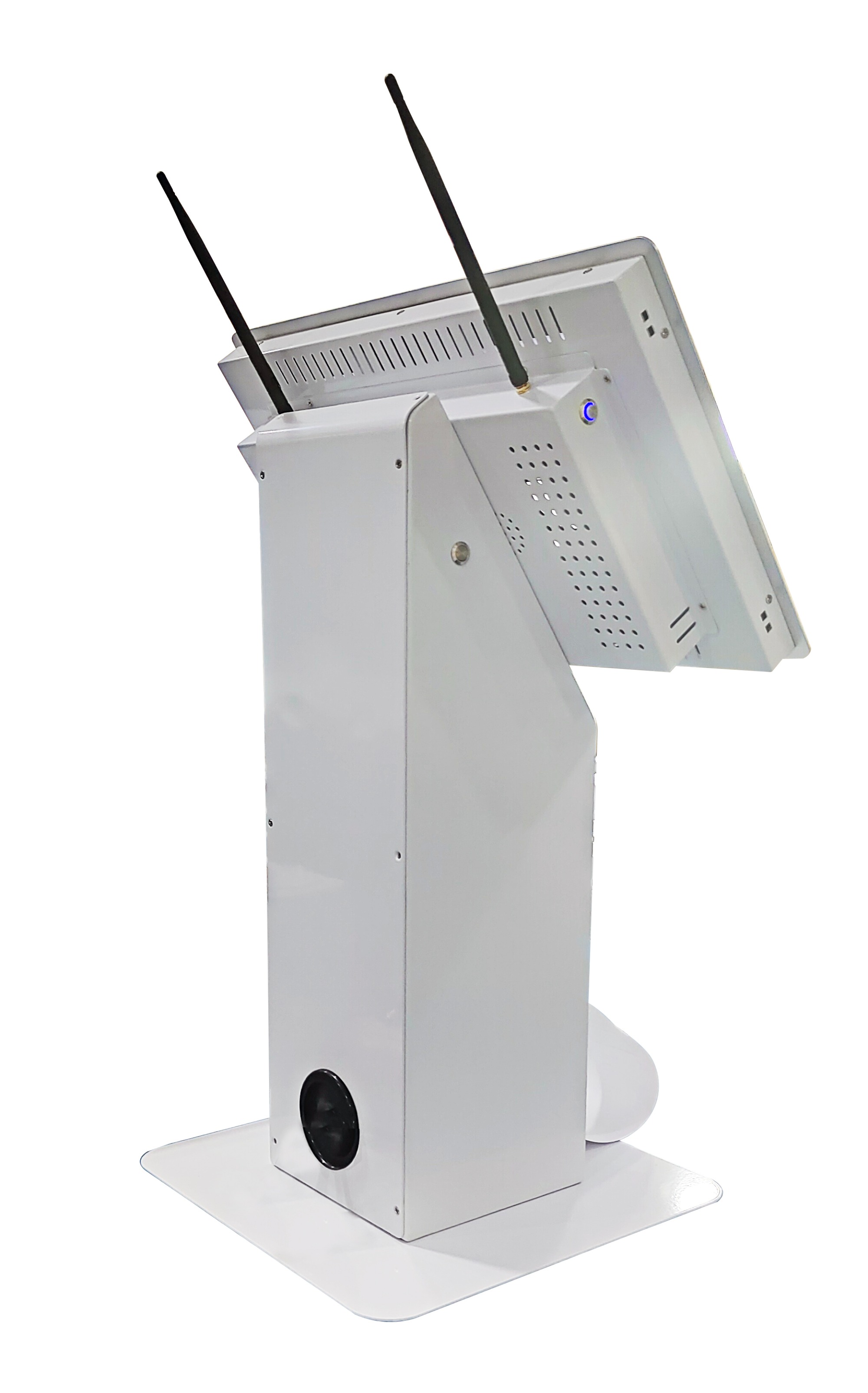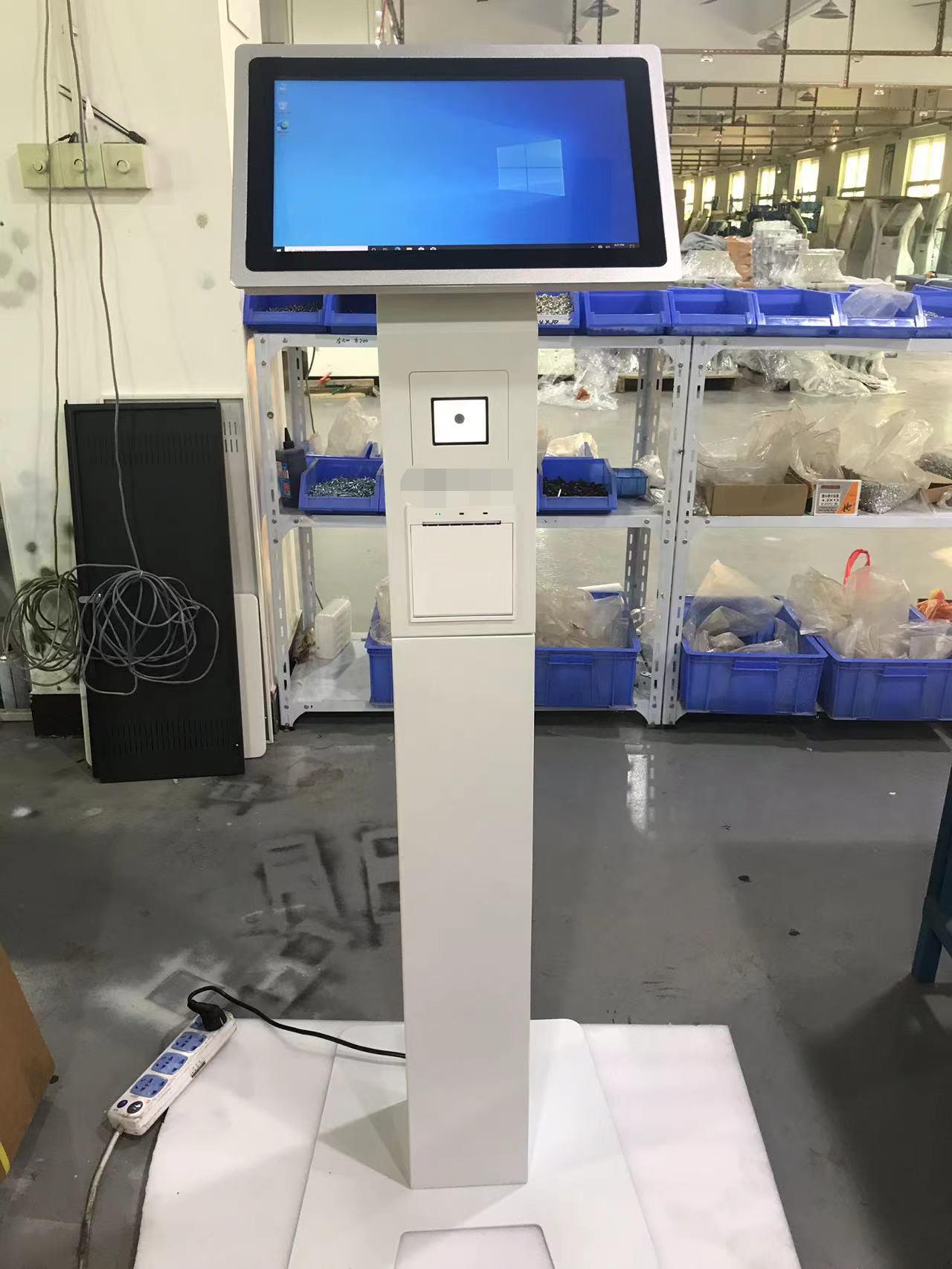 3. Sample feedback
This customer is very professional. After a period of testing, the customer is basically satisfied with the samples we provided, and also kindly put forward suggestions to make our products better. Thank you very much for the seriousness and professionalism of this client.

4. Mass production
When there is no problem with the test sample for a period of time, and after communicating all the optimization information based on the sample, the customer starts to place a batch order, and we start production after receiving the order. We always complete every step with care to ensure the quality of the product.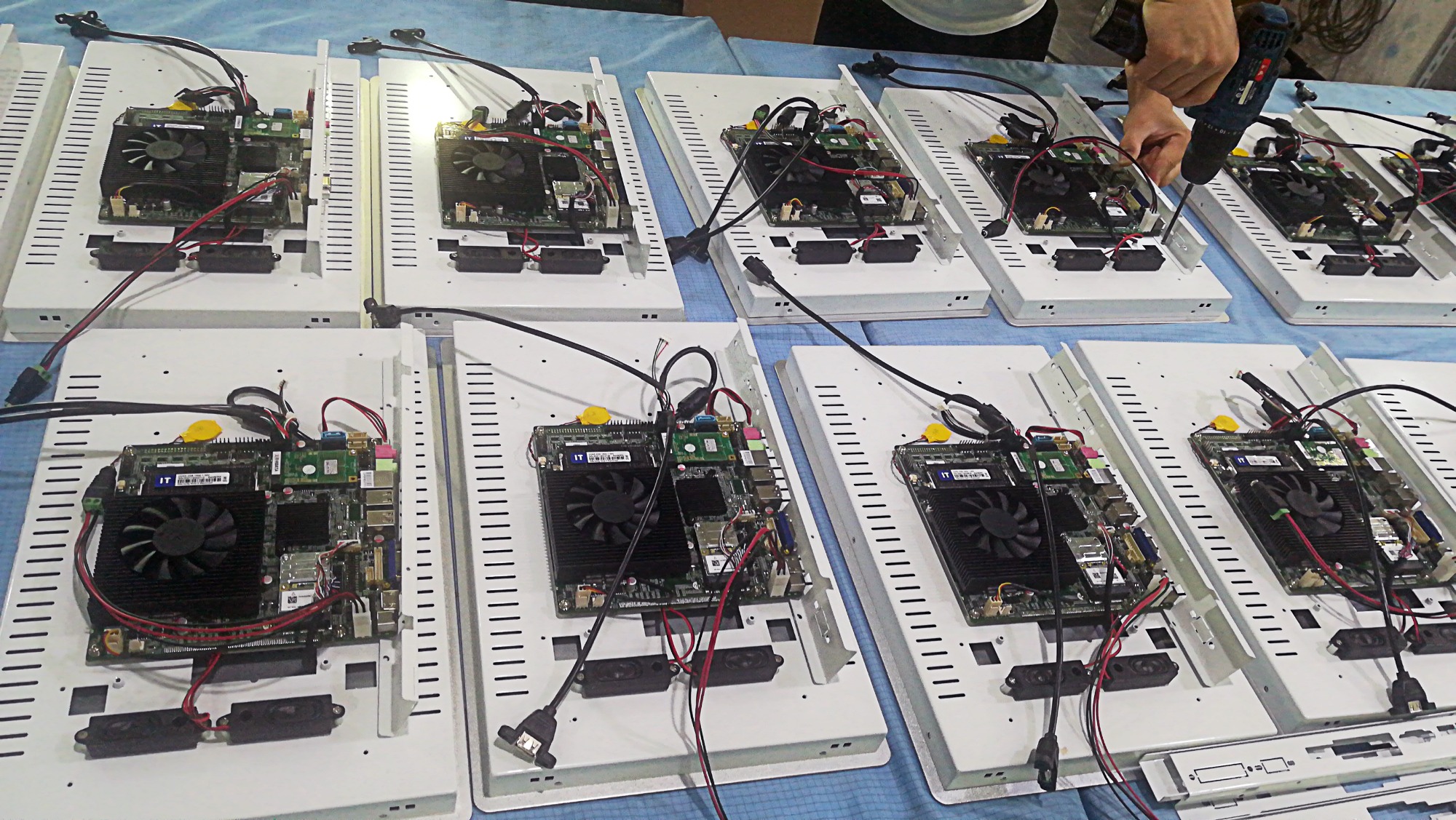 Thank you very much for the customer's trust and support. This customer is still placing new orders and consulting new projects. We will continue to do our best to complete every project of the customer, so as to achieve better cooperation between the two parties and achieve win-win cooperation.